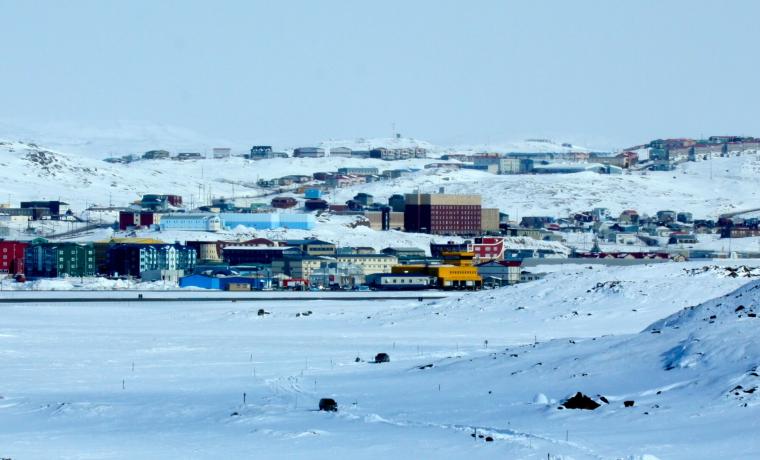 Remote Nuanvut Medical Elective: Nunavut
Location: Qikiqtani General Hospital, Iqaluit, NU
Duration: 4 week minimum
Our mandate is to nurture and train future doctors, so that the exceptional medical student should be strongly considering working in Nunavut as a career choice.
Completing this elective should enable you to:
obtain a wide range of clinical experiences in a remote resource-limited context
gain further understanding of the role of a physician as a health advocate
expand your understanding of the impact of the social determinants of health
increase the scope of your procedure and clinical skills, with mentors who are generalist physicians
We are partnered with University of Ottawa and Memorial University of Newfoundland residency programs, but very occasionally we have room to take on other family medicine/paediatric/surgery/anesthesia residents or medical students for electives. Preference is given to those who have demonstrated a deep commitment to Indigenous Health, are themselves indigenous, or for those who are from Nunavut or Inuit Nunaat.
Specific opportunities may include:
Out-patient clinics
Medivacs
Community visits and telemedicine
In-patient care
Obstetrics
Emergency department
TB program
Corrections
Reproductive care
Preference is given to learners who have completed rotations in medicine, surgery, pediatrics and obstetrics and gynecology.
At this time we cannot accommodate non-Canadian learners of any level of training.
Positions are very limited. No funding is available for medical students' travel to Iqaluit, but travel funding is provided to residents. A shared accommodation is also provided. Unfortunately we cannot accommodate learners for more than one elective experience; those with significant interest in working in Nunavut are encouraged to apply to the Northern (Nunafam) stream at MUN or the University of Ottawa Family Medicine Residency programs.
Deadline for Elective Requests
For electives from July – December: January 1
For electives from December – June: July 1
Successful applicants will be notified by February 1 (for July-Dec electives) or August 1 (for Dec-June electives).
How to Apply
Please send a copy of your CV and a letter of interest, indicating:
Your reasons for applying for this elective
Why you have chosen Family Medicine or your specialty as a career
Your past experiences or interest in Indigenous Health
Where you intend to practice upon completion of your training
If you have particular dates in mind, please mention this in your application.
Contact Information
Please email all questions and applications to our Medical Student and Resident Coordinator at medicaleducation@gov.nu.ca.